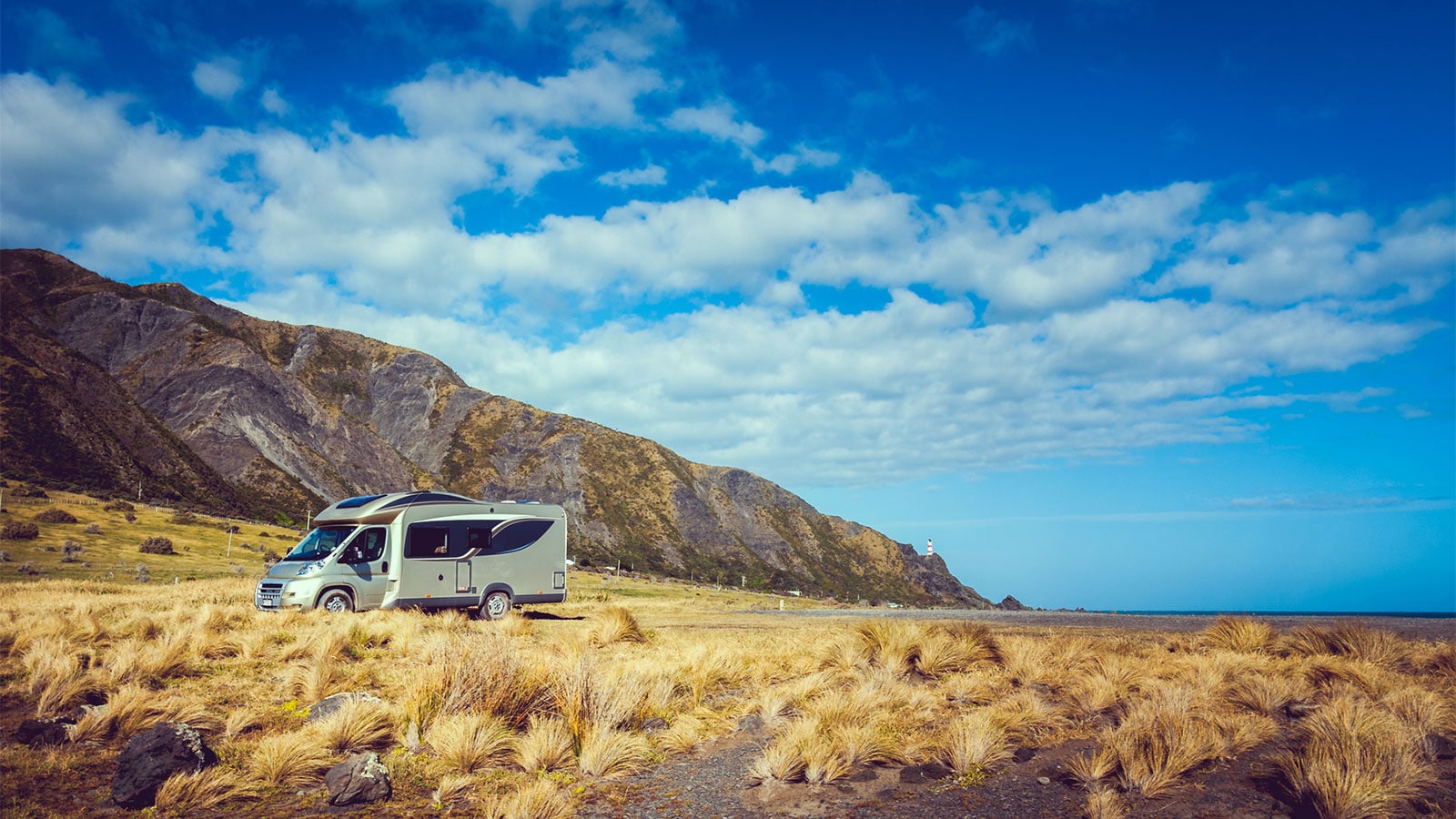 Adventiv is an agency working with nearly all rental companies for many years and we are proud to have helped hundreds of clients every year to have their dream holiday here in NZ.
We have lived on both Islands, moved from Christchurch to Dunedin to Auckland and settled in the wonderful Bay of Islands. Our strength is the attention that we spend to the individual needs of our clients. When you deal with us, you deal with a real person every time – not just a web site or a call centre far far away. Every email you write, every question you have will be answered by your assigned partner.
Since we found a shortage of affordable vans in the market a few years ago, we started renting some vans of our own. Have a look at our range HERE.
Please see below for our contact details but if you'd like to ring us – please be aware that there is most likely a time difference where you are 😉
Adventiv Ltd
Ulf Colbatz
Kerikeri, 09 407 4358